Harnessing the Power of Customer Feedback with Wix Stamped Reviews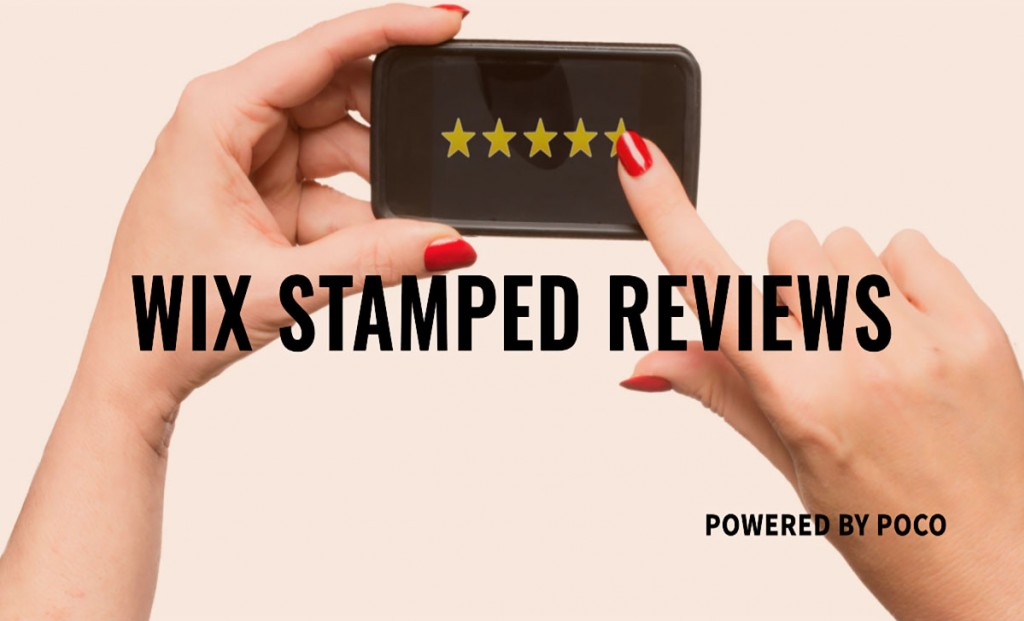 In the age of e-commerce, customer feedback has become the cornerstone of trust and authenticity for online businesses. Integrating Stamped.io reviews with your Wix website is a strategic move that can elevate your brand's reputation and drive sales. Let's delve into the unparalleled benefits of using Wix Stamped reviews and why it's an essential tool for your e-commerce success.
Build Credibility with Stamped Reviews
When potential customers land on your Wix website, seeing a plethora of positive reviews can significantly influence their purchasing decisions. Stamped reviews provide an easy-to-use platform that showcases real customer experiences, building instant credibility and trust. This tool integrates seamlessly with your Wix site, allowing customers to leave reviews effortlessly, which in turn, helps future customers navigate their buying journey with confidence.
Enhance SEO with Stamped Reviews
Stamped reviews do more than just reassure your customers; they can also enhance your site's search engine optimization (SEO). Each review adds fresh content to your site, boosting your SEO efforts. Search engines love dynamic, content-rich pages, and with Stamped reviews, your site will continually be updated with user-generated content, which is highly valued by search engine algorithms.
Leverage Social Proof with Stamped Reviews
The Wix Stamped reviews platform enables you to harness the power of social proof. When shoppers see that others have had positive experiences with your products or services, they are more likely to convert. Displaying reviews prominently on your Wix site can increase conversion rates and, ultimately, your bottom line.
Curate the Narrative with Stamped Reviews
Managing your online reputation is crucial, and Stamped reviews put you in the driver's seat. By responding to customer feedback, addressing concerns, and thanking customers for their praise, you're not just managing reviews; you're enhancing your brand's story. Wix Stamped reviews allow you to curate this narrative directly on your site, demonstrating your commitment to customer satisfaction.
Streamline Feedback Collection with Stamped Reviews
Collecting reviews can often be a challenge, but Wix Stamped reviews make it a breeze. The platform automates the process of review collection, sending out requests after purchase, and following up to ensure your Wix site is regularly receiving fresh, relevant testimonials. This hands-off approach means you can focus more on running your business while Wix Stamped reviews gather valuable customer insights.
Why Choose Stamped Reviews for Wix?
Choosing Stamped reviews for Wix means opting for a holistic approach to customer feedback. Not only does it improve trust and transparency, but it also enhances user engagement and SEO. It's a powerful tool that turns customer opinions into a driving force for your business growth.
In conclusion, utilizing Wix Stamped reviews offers a multi-faceted approach to building a reputable online presence. It bridges the gap between customer feedback and actionable insights, leading to improved customer experiences and business outcomes. With Wix Stamped reviews, your business is not just selling products; you're creating a community of satisfied customers who are eager to share their great experiences with the world.
Stamped Reviews
Build Trust & Boost Sales with Product Ratings, Reviews, Images and more
Start free trial