Wix Pixel Conversion Tracking
Track ad sales and conversions for Pinterest , Tiktok and Twitter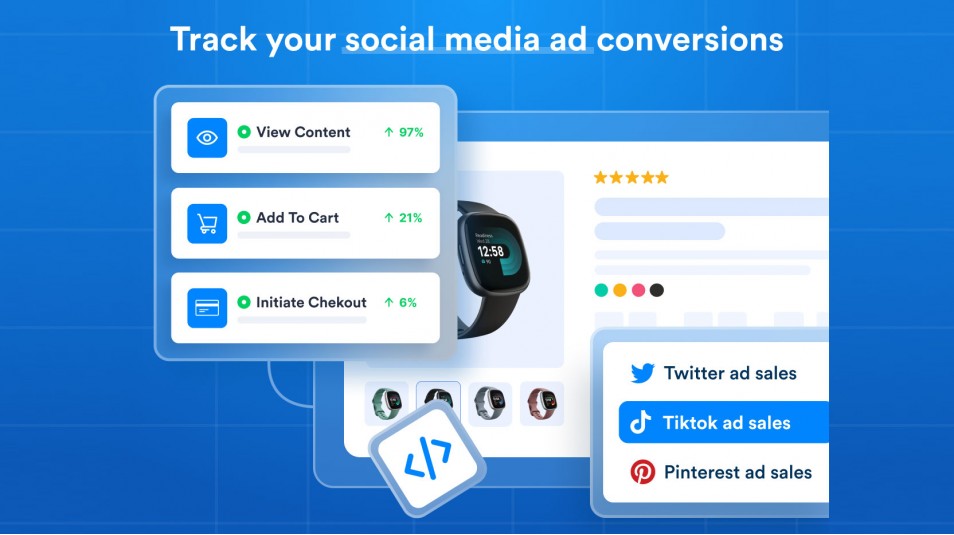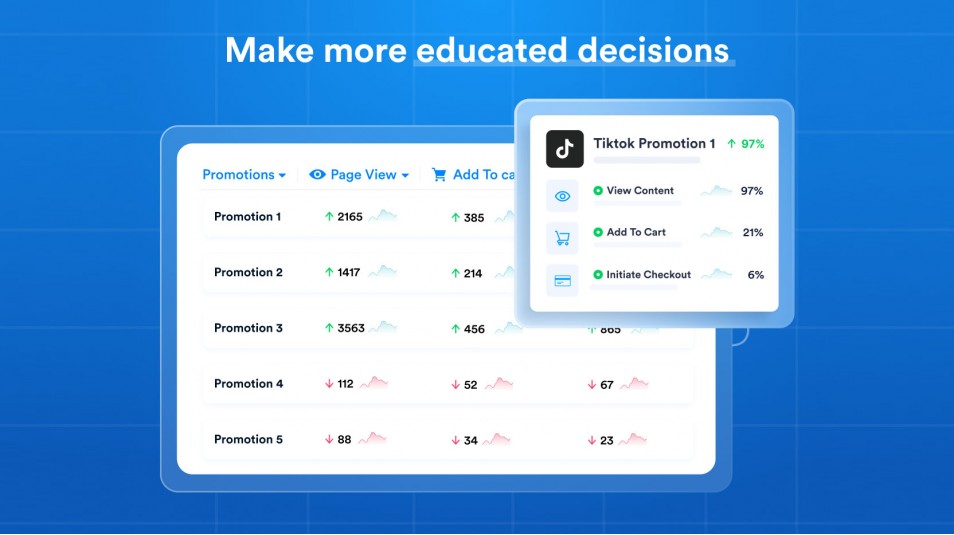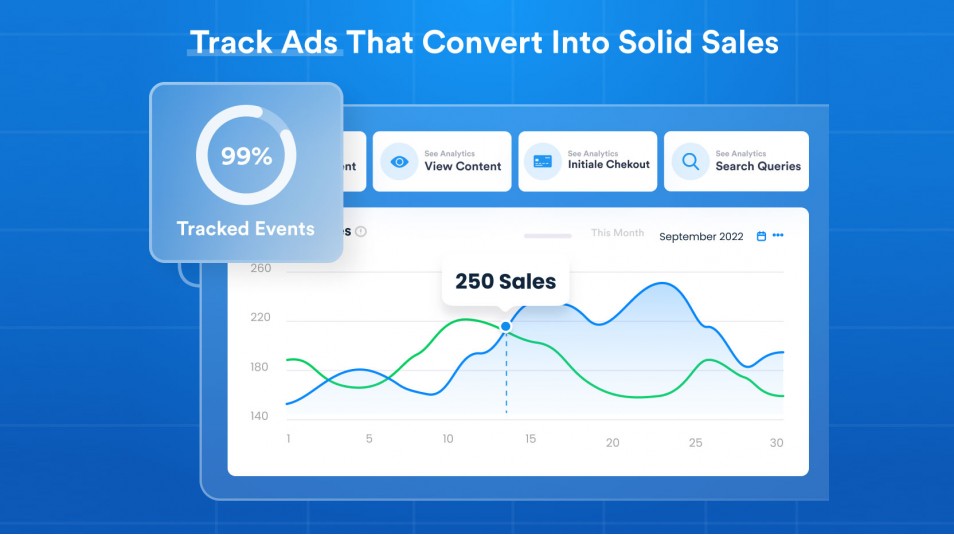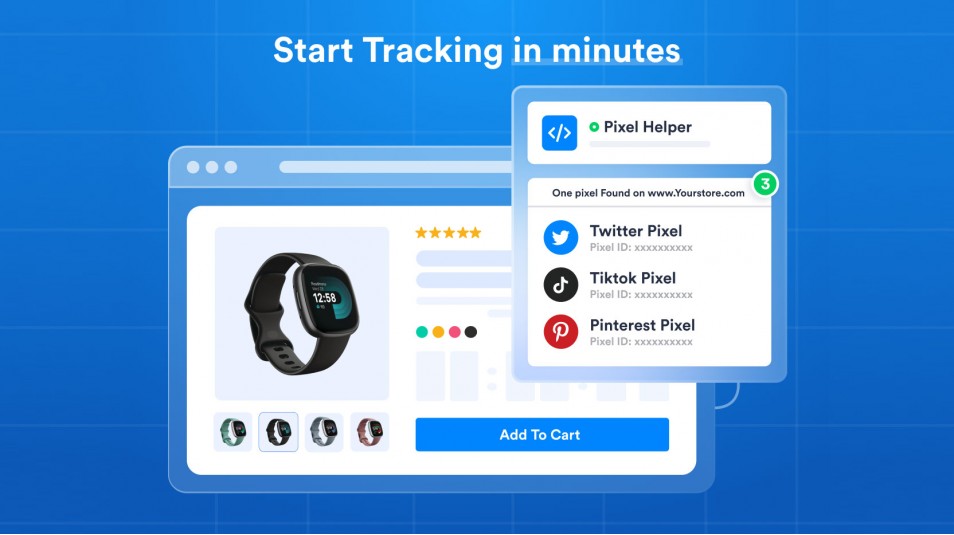 Make more educated decisions when using promoted ads
One-Click Install
Add the Pixel ID in our app, and let our app do everything else.
Measure Effectiveness
Tracking important data offers insight into the effectiveness of your promoted ads.
Track Site Events
Checkout, Add to Cart, Page Views, Product Page Views , Category Views and Search Queries.
About the app
What good are promoted social media ads if you cannot track their effectiveness?
Analyze and measure the performance of your Pinterest, TikTok and Twitter ads with the Pixel Conversion Tracking App.
Once you install the Pixel Tag, the following events will be tracked: Checkout, Add to Cart, Page Views, Product Page Views , Category Views and Search Queries.
Checkout: Track promoted ads that are converting into solid sales. The data sent includes full product and cart data.
::break::Add to Cart: View which promoted ads get visitors to add products directly into their cart. This data will also start to build your target audiences.
Page Views: Every page that your visitors land on will be fully tracked through the pixel.
Search Queries: Track the searches of your visitors! The search text will be used to build your audiences too!
All the tracked data will help you make more educated decisions when using promoted ads!
See what others have to say
about us on the Wix Marketplace.
"

"I installed this app and was surprised just how easy it was to set up. I had some initial issues on Pinterest side but the app support for wix has been outstanding as they were responsive and provided ongoing assistance. I definitely recommend this app for easy conversion tracking."
— Katealexander72
"

"This app is amazing. With social media companies like pintrest & Tiktok growing. This app really helps us. The staff have been super super supportive and I recommend everyone who uses pintrest, twitter or Tiktok to get this app. This will help you look at more data. Also, step by step simple instructions and if you need help or support, just reach out to them. Thank you"
— Yoellevy99
"

"Wix has serious deficiencies when trying to track conversion events for 3rd party ad platforms, so this app helps to fill that void. Excellent customer support with my questions, and they were quick to patch in fixes when needed."
— Datpham1
"

"I use this for Twitter ad tracking. What's the point of running Twitter ads, if you can't track the performance on your Wix site? This app does the trick!"
— Jfnelson
100% Satisfaction Guaranteed!
We stand by all our apps as well as our customer support, and we're committed to making sure that each of our apps work correctly for every customer. If for any reason you are unhappy with an app, if you misunderstood what it does, or simply have a case of buyer's remorse, contact us and we'll gladly issue a refund.