Wix AI Content Generator (ChatGPT)
Empowering Content Creation with Advanced AI Technology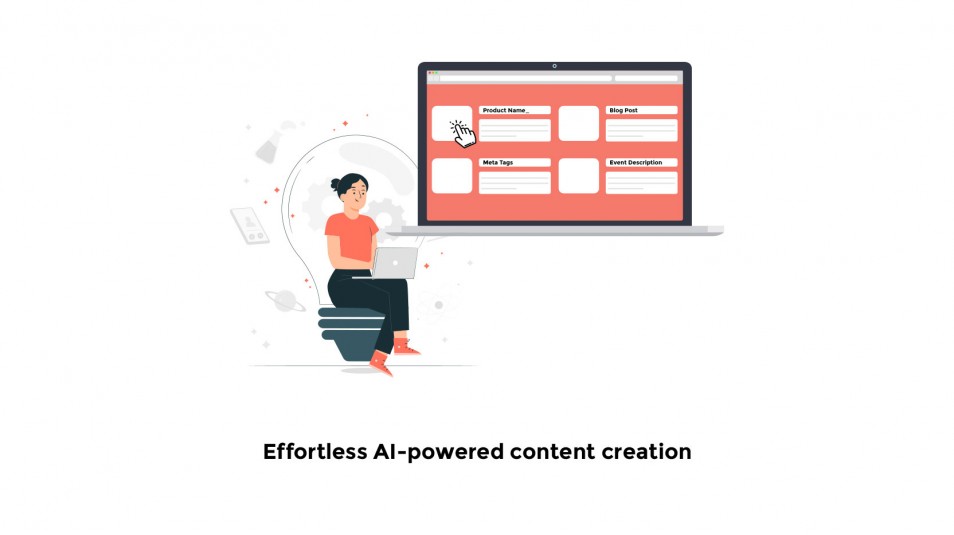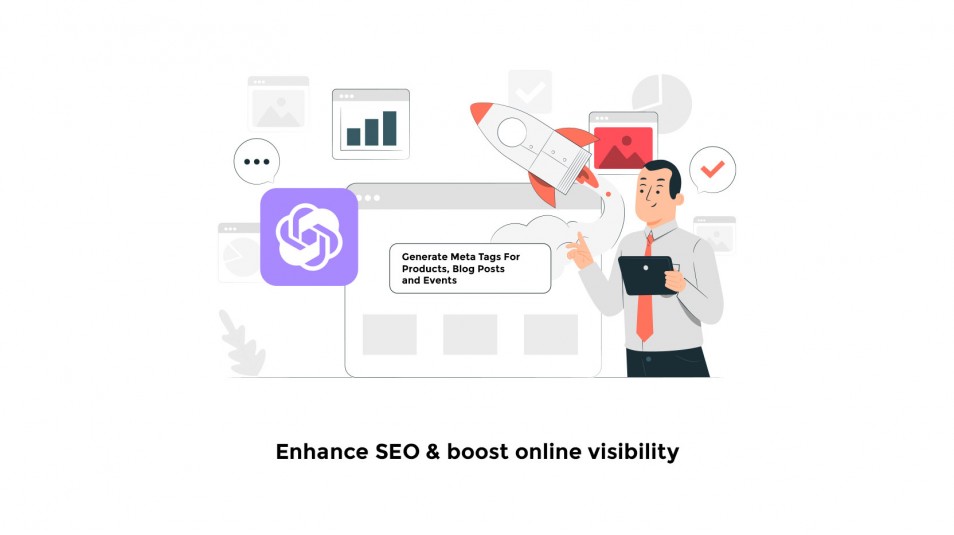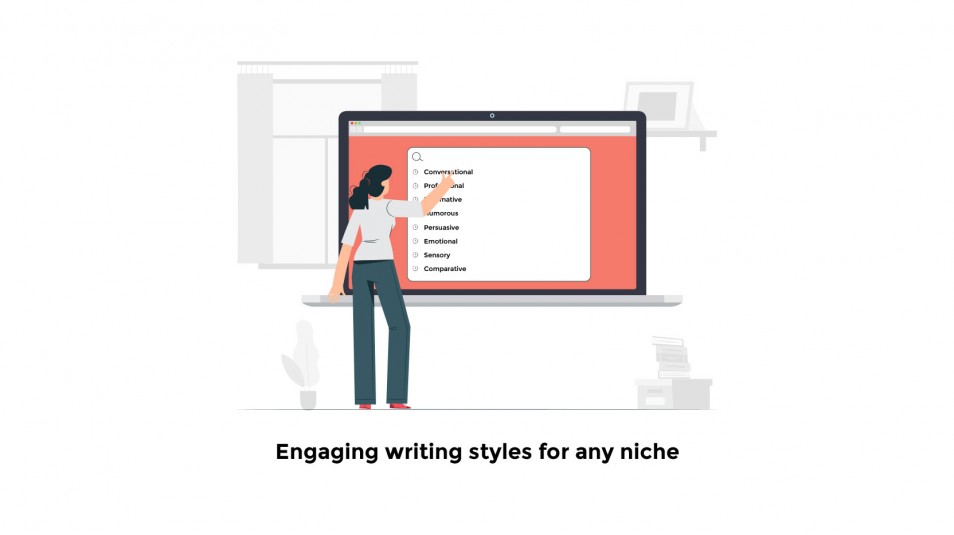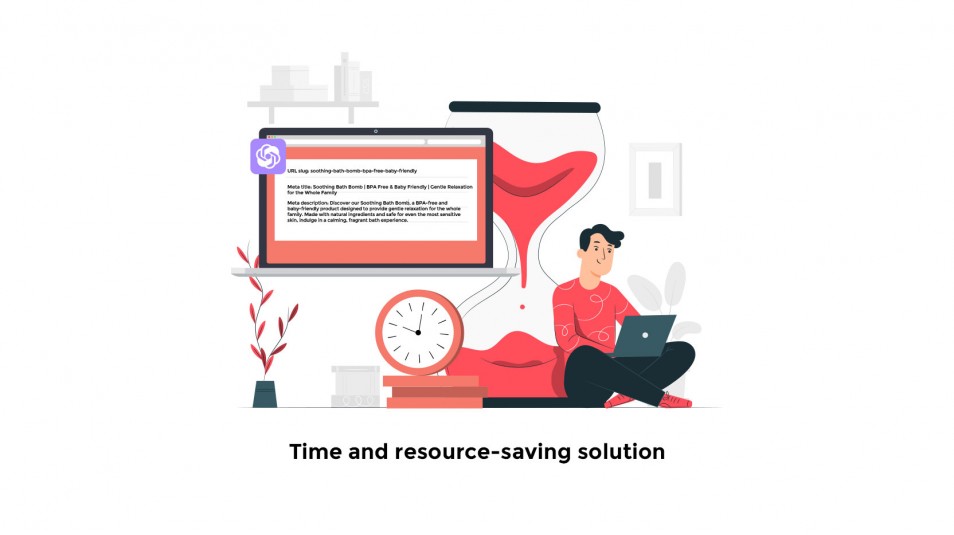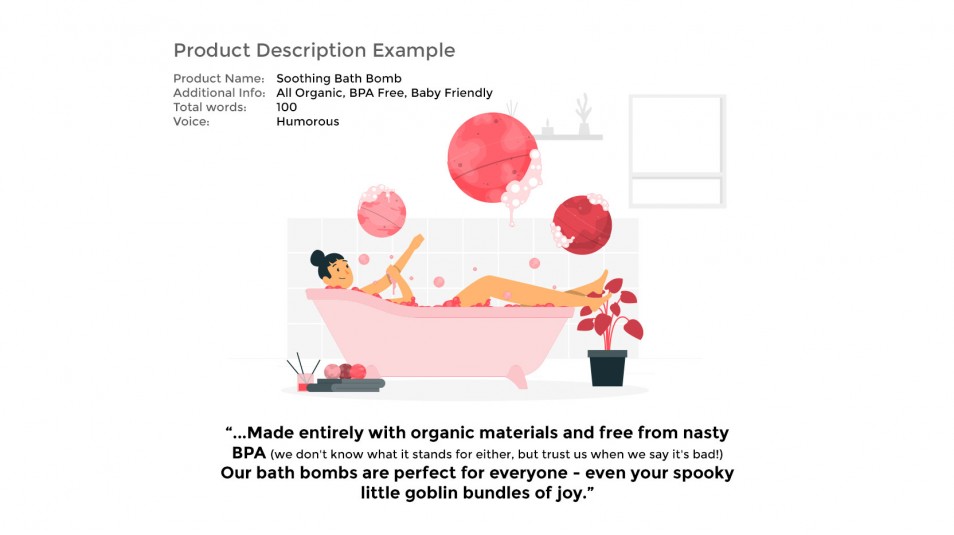 Revolutionize Your Wix Content Strategy with ChatGPT: The Ultimate AI-Powered Content Creation Tool
Versatile Styles
Customize your content's tone with varied writing styles, from professional and persuasive to conversational and humorous.
SEO Excellence
Amplify your online presence and search engine visibility with expertly crafted, SEO-optimized content generated by AI.
Superior Quality
Utilize AI's power to produce superior content that captivates your audience and heightens engagement.
About the app
Discover the game-changing potential of AI Content Generator, the premier app crafted to produce exceptional, alluring, and SEO-enhanced content for your website. Bid farewell to writer's block and embrace a limitless supply of enthralling content, precisely tailored to your requirements.
Transform your website with effortless generation of product descriptions, SEO-optimized meta titles and descriptions, as well as diverse blog content in a variety of writing styles, such as Conversational, Professional, Persuasive, Humorous, and beyond.
Leverage ChatGPT's state-of-the-art AI technology to create audience-focused content that captivates, engages, and converts.
::break::Skyrocket your website's search engine ranking and magnetize new visitors with our SEO-centric content, designed to amplify your online presence. Unlock the power of custom, high-impact content at your fingertips with just a few clicks.
Save time, resources, and elevate your brand to new heights with this groundbreaking app – the future of content creation awaits. Don't miss out – start your free trial (1,000 monthly *tokens) today and revolutionize your web content experience.
* Each word = 1-2 tokens.
Frequently asked questions.
What are the tokens you use
ChatGPT uses tokens to calculate use, and we use the same method.
Each token is about 4 characters, making each word about 1-2 tokens.
You token usage resets every 30 days.
100% Satisfaction Guaranteed!
We stand by all our apps as well as our customer support, and we're committed to making sure that each of our apps work correctly for every customer. If for any reason you are unhappy with an app, if you misunderstood what it does, or simply have a case of buyer's remorse, contact us and we'll gladly issue a refund.